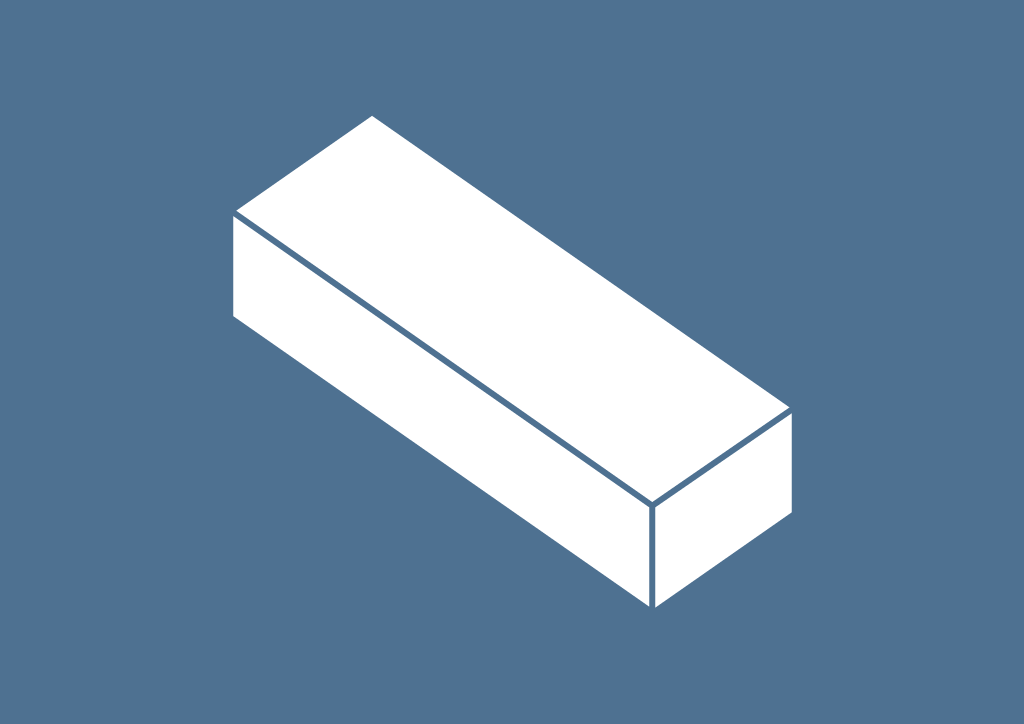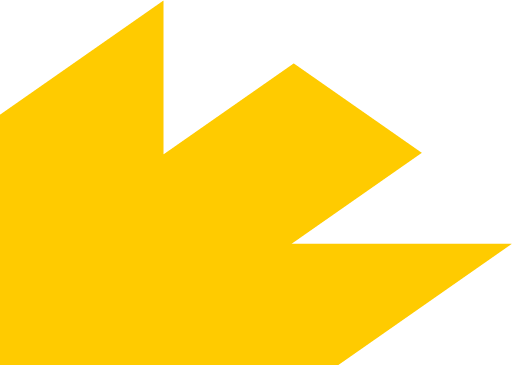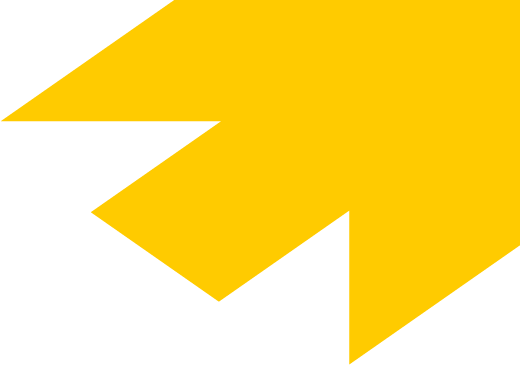 Caravan transport specialists for static caravans, mobile homes & residential units to Europe
and the rest of the world BCT Freight Ltd
1st Floor, Purbeck House
New Harbour Road
Poole BH15 4AJ
T: +44 (0) 1202 660706
F: +44 (0) 1202 674881
E: sales@bctfreight.co.uk

Welcome to BCT Freight
BCT Freight Ltd
Specialists in the door to door transportation of mobile homes, residential homes and static
caravans, working with leading UK manufacturers, such as:
Our services are employed by UK tour operators, European camp site owners, retail outlets and private individuals, all of whom trust us to take care of everything; from collection to arrival at destination.
The price we quote is the price you pay with no hidden extras.
BCT Freight Ltd can offer a tailor made service to cater for all your transport requirements.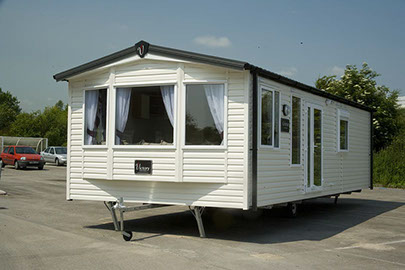 Request a quote
Would you like a quote for
transporting your static caravan,
mobile home or residential home?
Please complete your details below.
The more detailed your information,
the more accurate our quote will be and
the quicker we can confirm your price.